Our Aim
To provide one meal a day for the children so they can concentrate on their schoolwork and improve literacy amongst the Redhill community.
Redhill Literacy & Food Project is registered with South African Revenue Service as a Public Benefits Organisation (PBO: 930 064 851) and a Non-Profit Organisation (NPO: 130-768). We are therefore delighted to be able to offer any South African donors a Section 18(A) certificate to deduct any donations to our project from their tax.
100% of your donations go to buy food and provide meals for kids. All admin work is done at no charge by volunteers. We are not funded by the government.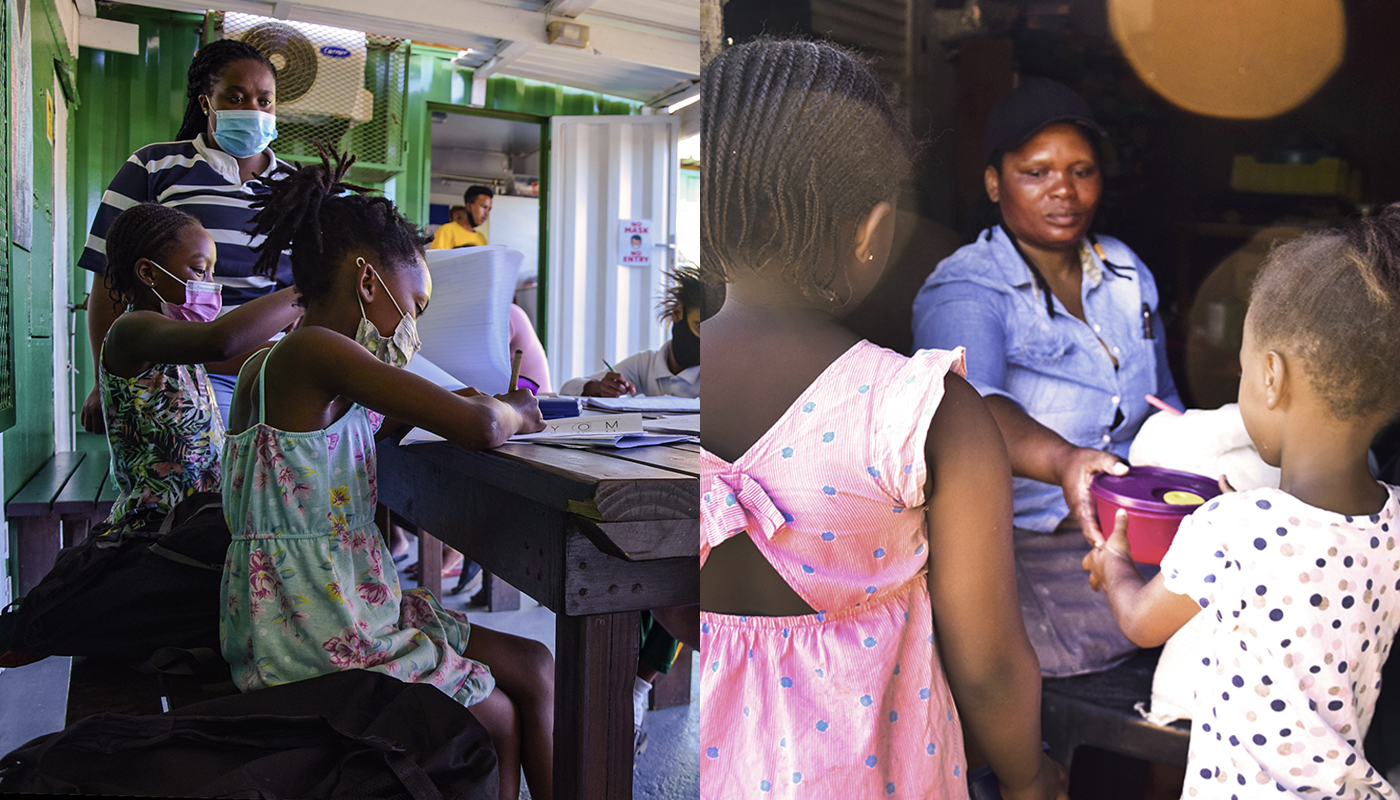 How we do it
We raise funds to buy food to feed the children a daily bowl of porridge and enlist volunteers to assist with learner support.
Food Project
We hand out portions of fortified porridge for the children to eat before the start of their school day. As the saying goes "one cannot learn properly on an empty stomach".
Literacy
We have volunteers working within the library every afternoon during term time helping children with reading, maths and other homework.
Our Impact
We are very proud to say that our volunteers provide support to learners from grades 1-12 every school day. Furthermore we are feeding 450 children, 5 days a week.
Our Partners
Of course, we are always looking for more collaborations and partners to support us. We are very grateful however for all the local support we receive.
"450 full tummies leads to 450 happy learners"
- BUYISWA PONTI, Founder of RLF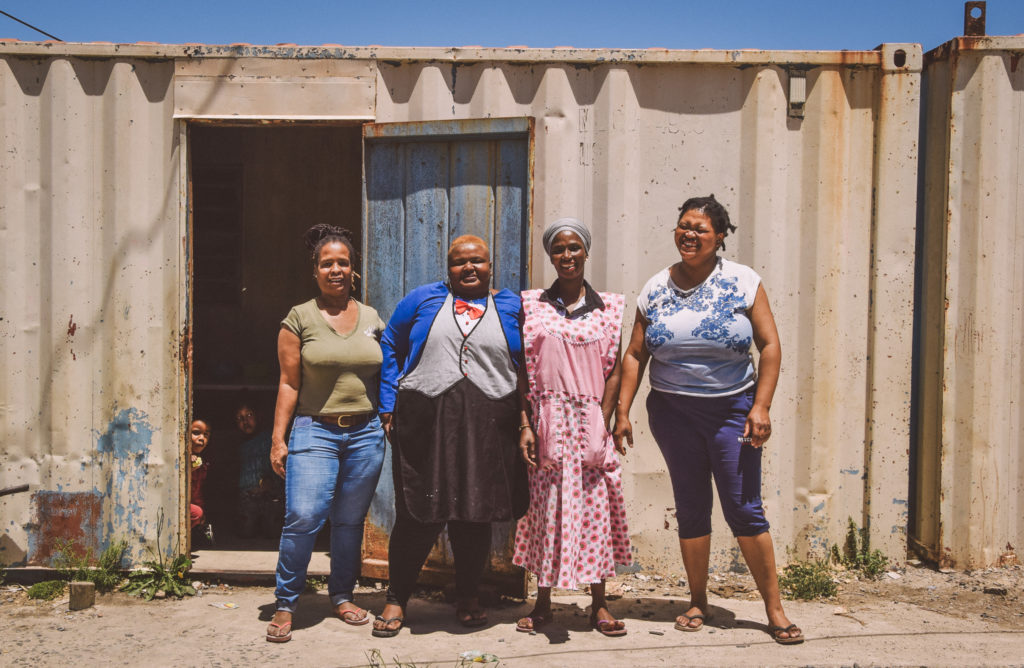 Our Beginning
Redhill Literacy & Food Project is a Non-Profit Organisation founded in 2013 by a Redhill resident - Buyiswa Ponti.
Redhill Literacy & Food Project was formed to help the children of Redhill to improve their levels of literacy. Since then the project has extended its help to the adults in Redhill, again to help improve their levels of education. We started a feeding initiative in 2014 as we realised that trying to teach children when they are hungry and undernourished is difficult. In 2014, Buyiswa Ponti, the founder of Redhill Literacy and Food Project, won South African Leadership Award for this initiative. 
Today we feed about 450 kids, 5 days a week. Every year we aim to fundraise for a Christmas Party for the children. 
As you can see Redhill is classified as an informal settlement. It is a very deprived and poor community. The nature of an informal settlement is it's a temporary area, no brick houses and no tarmac roads. It grows incrementally every year. Because of it's remote location, it's very hard for the people to get to work and home and for the children to get to school and home, as they rely on 1-2 taxis and buses a day.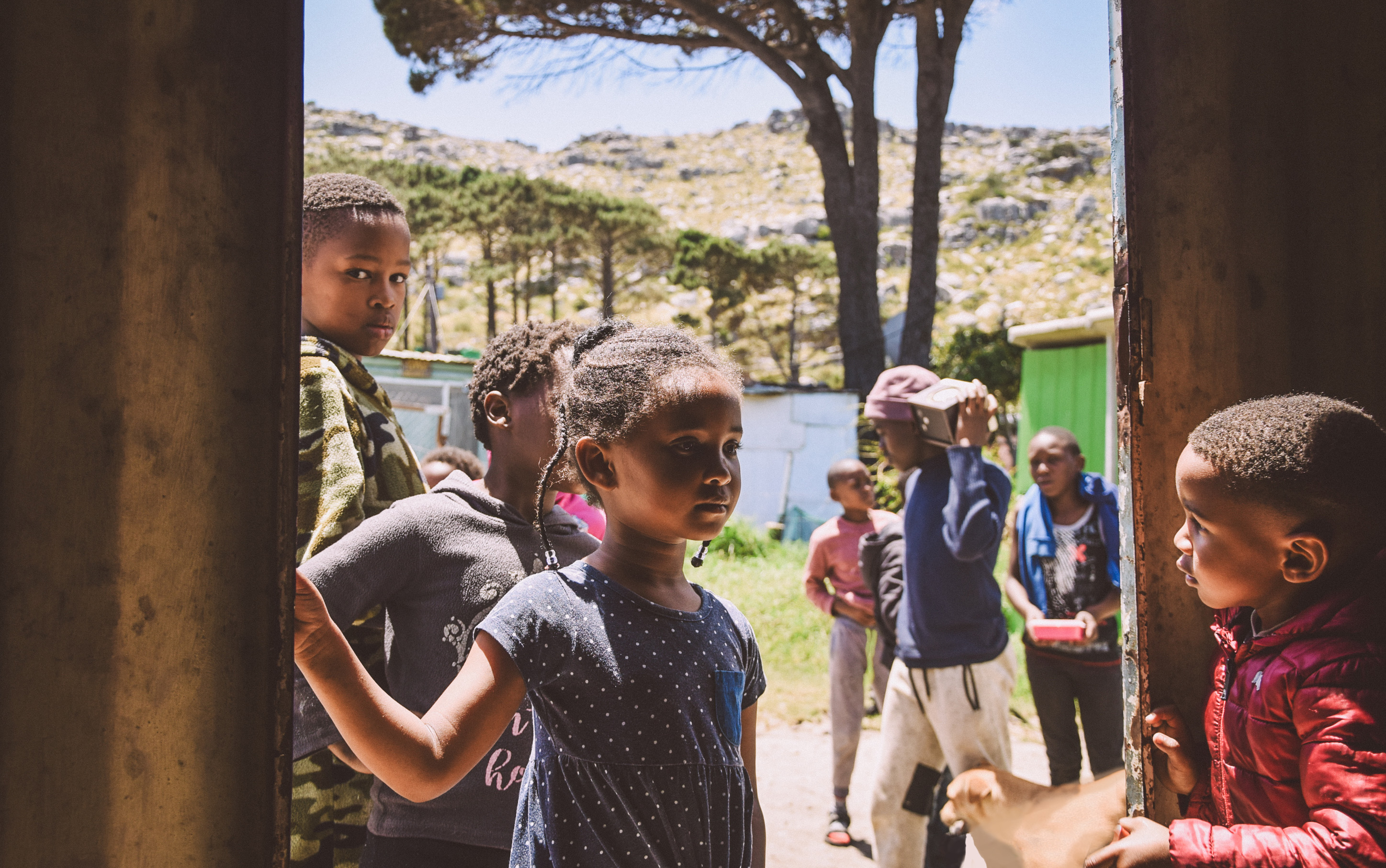 "Education is the most powerful weapon which you can use to change the world."
Nelson Mandela
How to Help?
Account Name: REDHILL LITERACY PROJECT

Bank: FIRST NATIONAL BANK

Universal branch code: 250-655
Account Number: 62482085456
SWIFT code: FIRNZAJJXXX62482085456

NPO Address: C72 Redhill, Redhill Road, Simonstown, 7975

First National Bank address: 30 Diagonal Street Bank City Johannesburg 2000
1. Donate funds into the account. For example, 1000 South African Rands (£45) buys a 25kg bag of porridge which feeds 200 kids for one day
2. Find companies / individuals to support us financially
3. Kindly volunteer to participate in the homework club
4. If you have any other expertise to offer us, let us know - we would love your help
See our projects in photos
Where is Redhill?
Redhill is an informal settlement situated 9 km from Simon's Town, Cape Town, South Africa.